News and Upcoming Events...
October 24, 2019: an afternoon with the marshal of the Supreme court - RSVP TODAY!
Please join APABA-DC, APABA-MD, and SABA-DC for an afternoon talk with the Marshal of the Supreme Court, Pamela Talkin, the first female to ever hold this position. The talk will be from 4-5 pm at the Supreme Court and will be moderated by Dave Sidhu, a law professor and former fellow at the Supreme Court.
Gov. Hogan Appoints Michael Siri to the District Court of Baltimore County
Michael Siri is a partner and business litigator at Bowie & Jensen, where he has worked since 2004. He graduated from the University of Maryland and has been an active member of APABA-MD. Congratulations!
APABA GALA WAS A SUCCESS!
APABA-MD celebrated Asian Pacific American Heritage month at the beautiful Glenview Mansion in Rockville, Maryland on Saturday, May 11, 2019. We had dinner, drinks, a casino night and a silent auction. Members of the local bar associations attend as well.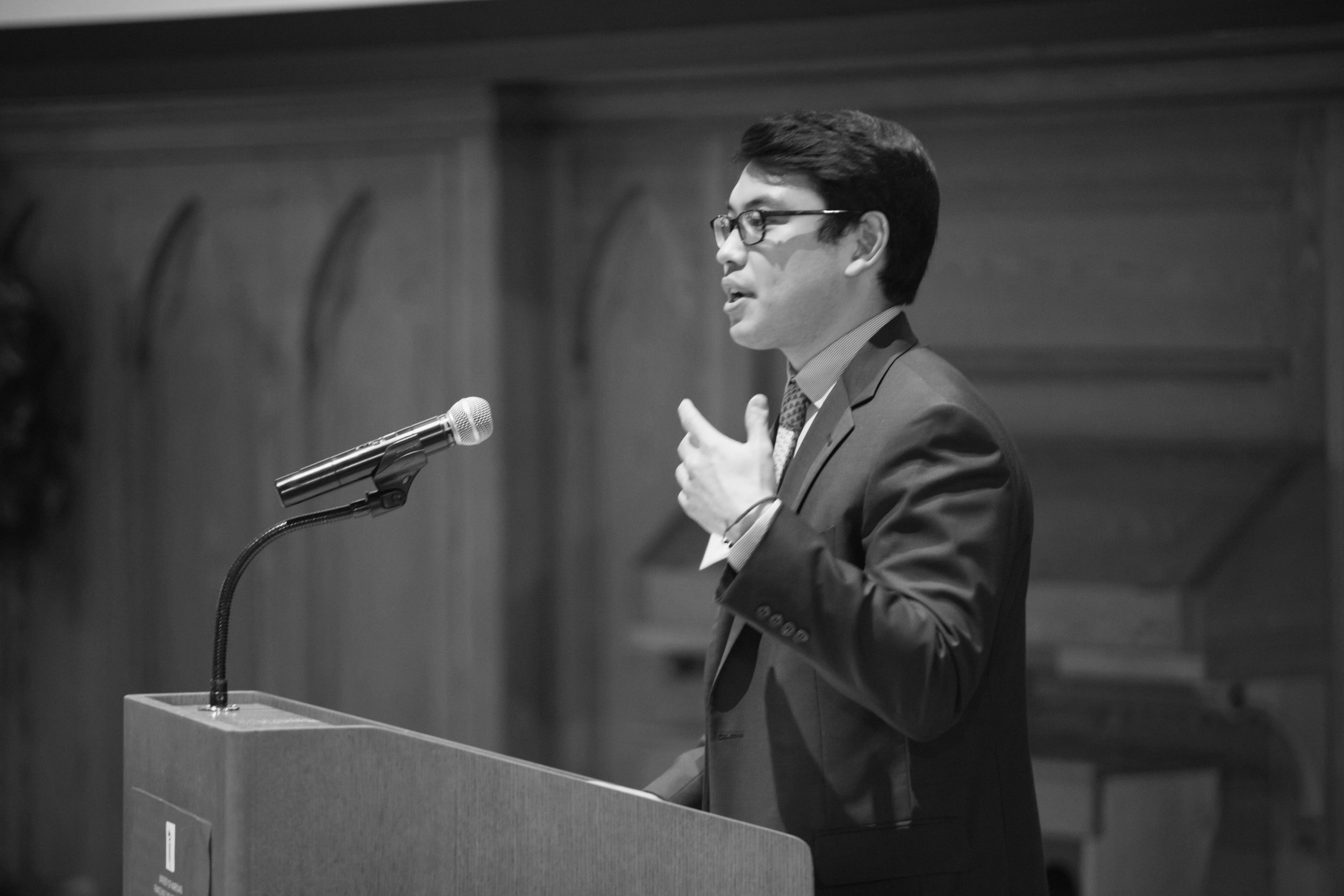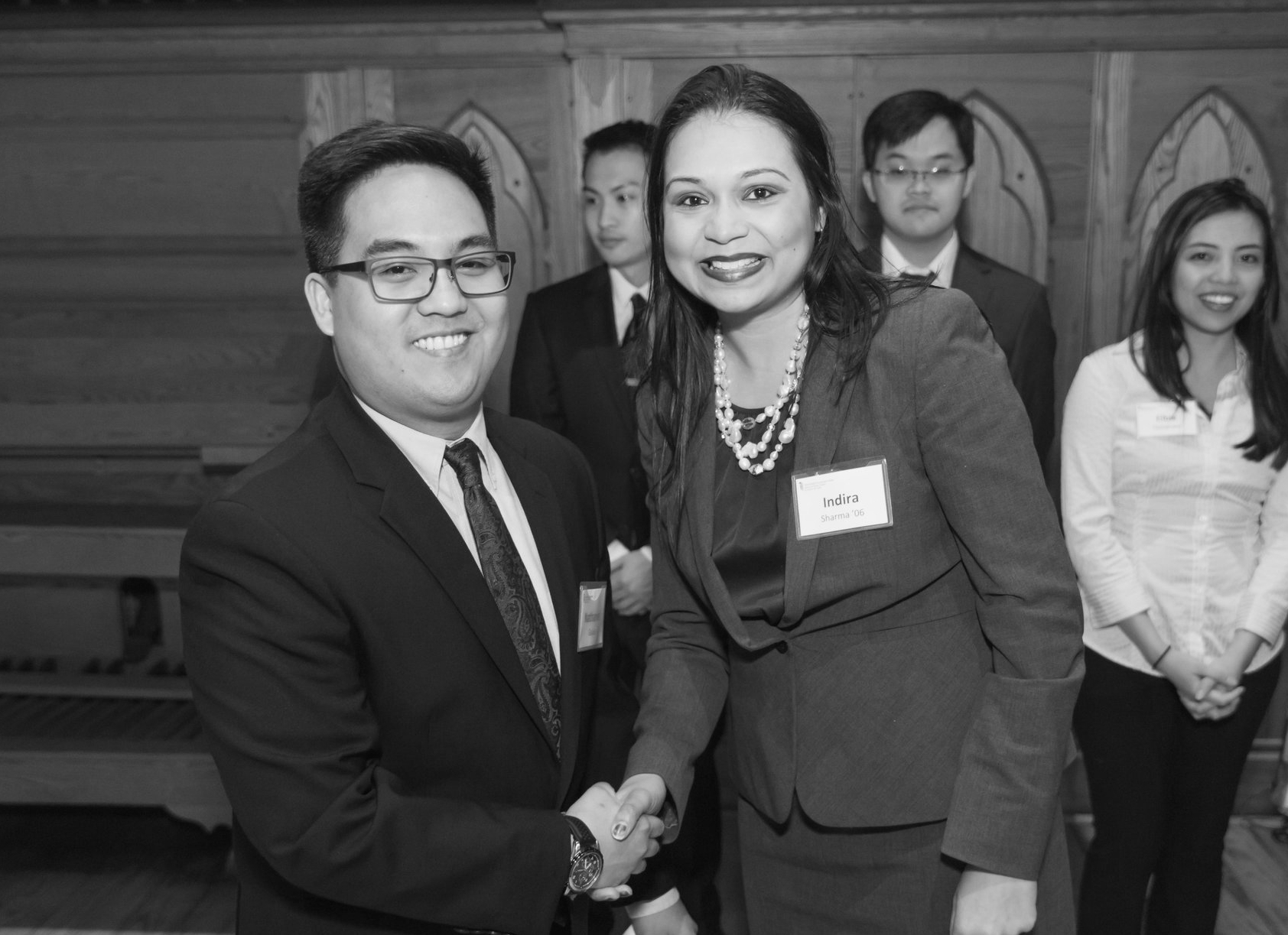 Past Announcements...
2019.05.03: APABA-MD President Rosalyn Tang receives Andrew L. Sonner Excellence in Diversity Award at Law Day
2017.06.22 rajni sekhri receives apaba-md's outstanding member award
2017.04.01: APABA-MD hosts Luncheon with the Asian american chamber of commerce at Gui-Lin Restaurant in Rockville
2017.03.04: APABA-MD Sponsors the WBA GEM Gala