News and Upcoming Events...
Gov. Hogan Appoints Michael Siri to the District Court of Baltimore County
Michael Siri is a partner and business litigator at Bowie & Jensen, where he has worked since 2004. He graduated from the University of Maryland and has been an active member of APABA-MD. Congratulations!
End of Summer Gathering - Thursday, July 25, 2019
Please join the Summer Pipeline Scholars at the End of Summer Gathering on Thursday, July 25th at 5:30 p.m. The event will be held at the offices of Whiteford, Taylor & Preston, LLP, 111 Rockville Pike, Suite 800, Rockville, MD 20850. There will be appetizers and beverages. Please RSVP to: montcle@barmont.org.
APABA GALA WAS A SUCCESS!
APABA-MD celebrated Asian Pacific American Heritage month at the beautiful Glenview Mansion in Rockville, Maryland on Saturday, May 11, 2019. We had dinner, drinks, a casino night and a silent auction. Members of the local bar associations attend as well.
A CALL TO SERVICE!
Are you interested in getting involved in APABA-MD? Join the 2019-2020 APABA MD Executive Board members to serve our membership. If you are interested in serving on the APABA MD Executive Board next year, which runs from June 2019 to June 2020, please contact Ari Ghosal, Incoming APABA MD President at Aghosal@wtplaw.com or Eric Nee at Eric.Nee@MdCourts.gov
HAPPY LUNAR NEW YEAR!
APABA MD wishes its membership and friends a Happy Lunar New Year. "Gong Xi Fa Cai." We welcome in the Lunar Year of the Pig! If you were born in the year of the Pig, you are easy going, educated, trusting, and brave. Best wishes to everyone for a happy, healthy, and prosperous year!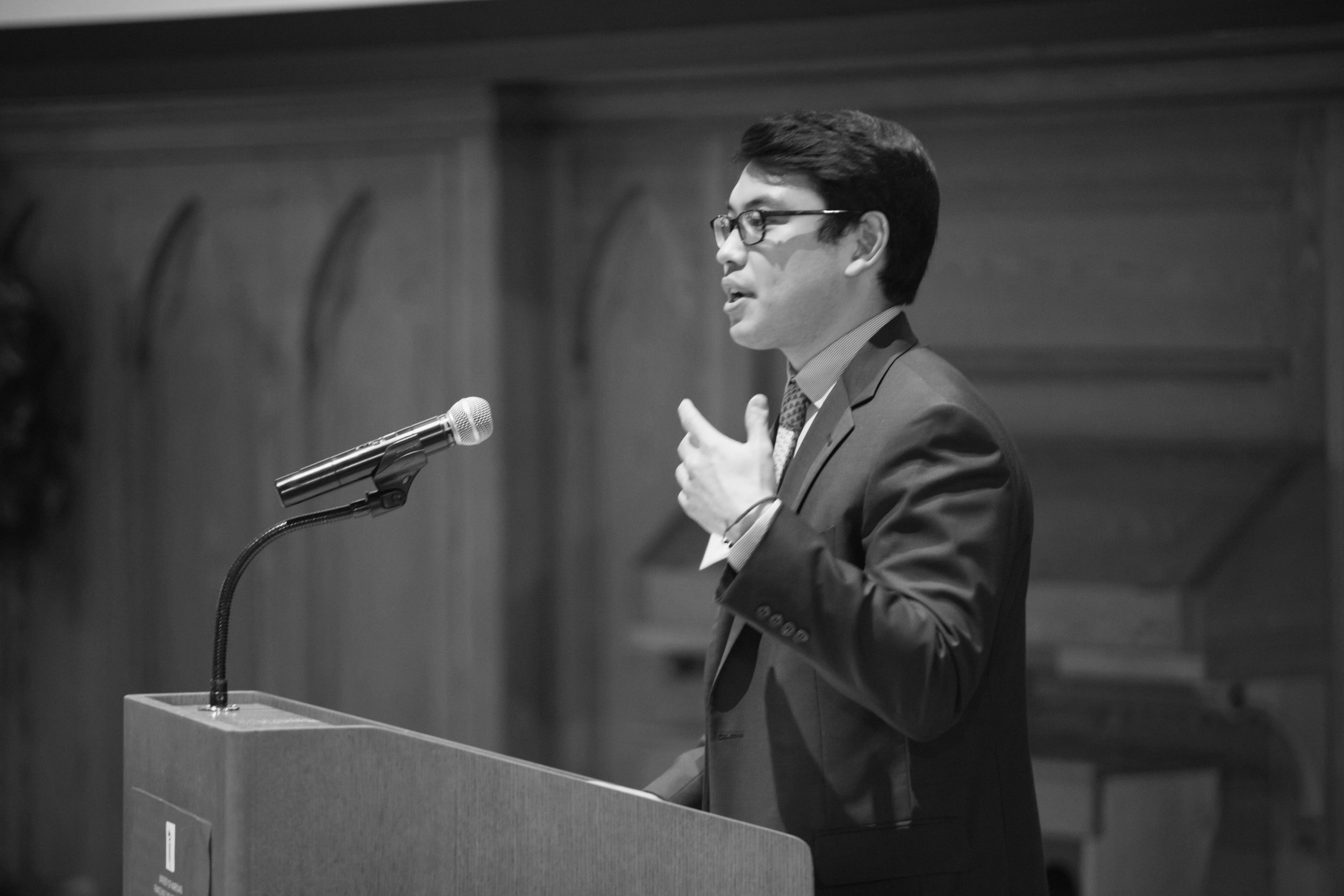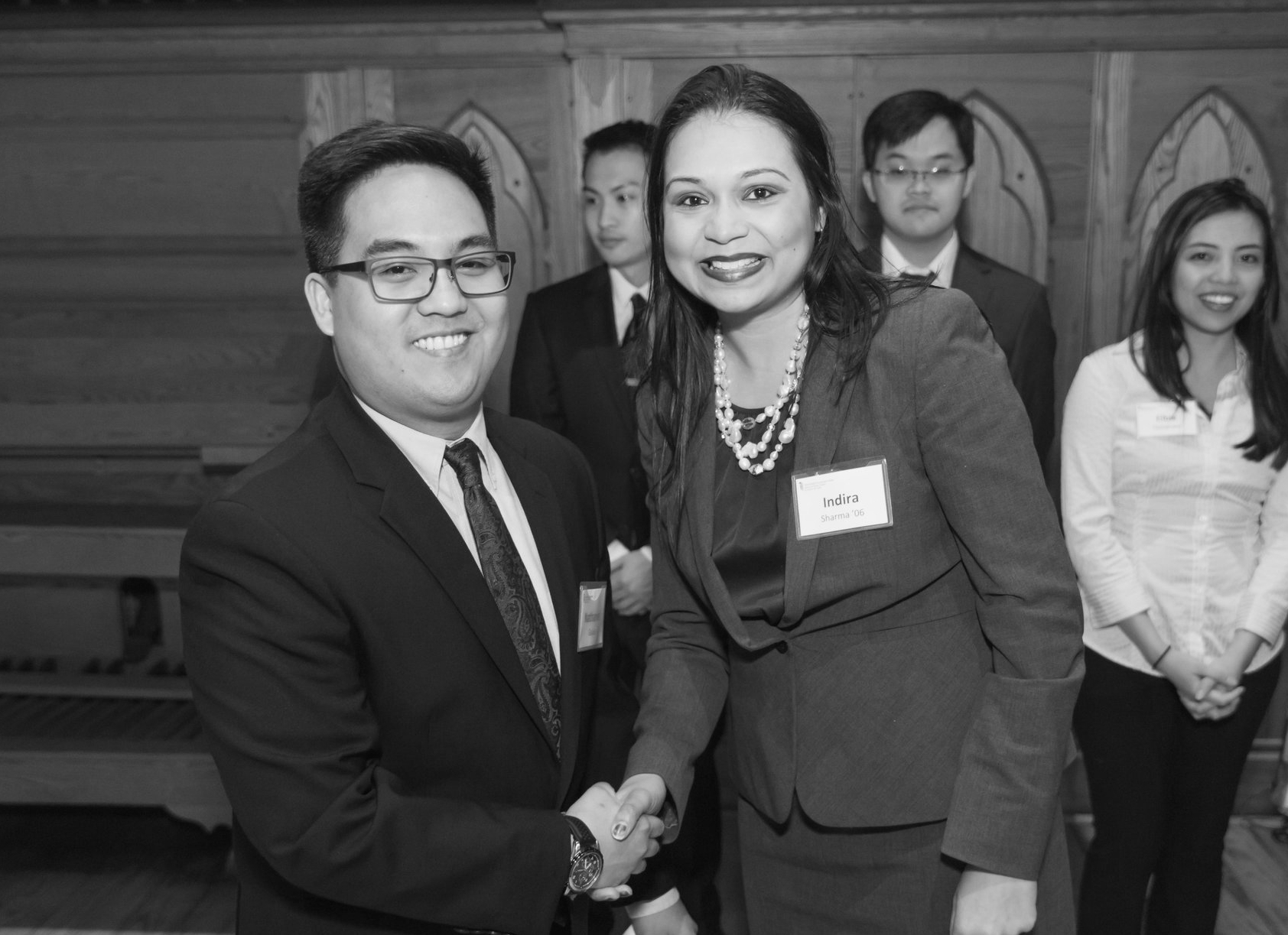 Past Announcements...
2019.05.03: APABA-MD President Rosalyn Tang receives Andrew L. Sonner Excellence in Diversity Award at Law Day
2017.06.22 rajni sekhri receives apaba-md's outstanding member award
2017.04.01: APABA-MD hosts Luncheon with the Asian american chamber of commerce at Gui-Lin Restaurant in Rockville
2017.03.04: APABA-MD Sponsors the WBA GEM Gala